About Us
Couture Drapery, Inc., formally Unlimited Design Resources, has been serving clients in the hospitality industry since 1987. We are pleased to continue to offer remarkable service throughout the continental U.S. and Caribbean basin. Our primary areas of service include interior design and draperies and bedding.
We have been involved in hundreds of interesting and challenging projects including guest bedrooms, executive suites, meeting rooms, board rooms, and other public areas.
Our Purpose
To supply quality custom drapery and bedding for upscale hospitality projects.
To offer turn-key service from consultation and production through installation.
To work closely with our project design team for a positive project experience
To ensure projects are on time, on budget and successfully completed.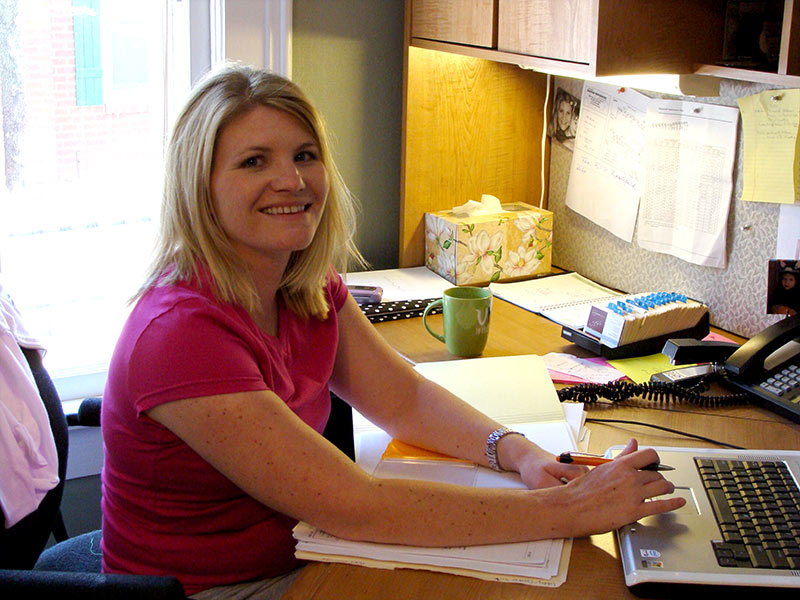 Jennifer Cain
Carol White